LSR will seek the recovery of losses against the members of the cartel identified by the Competition Council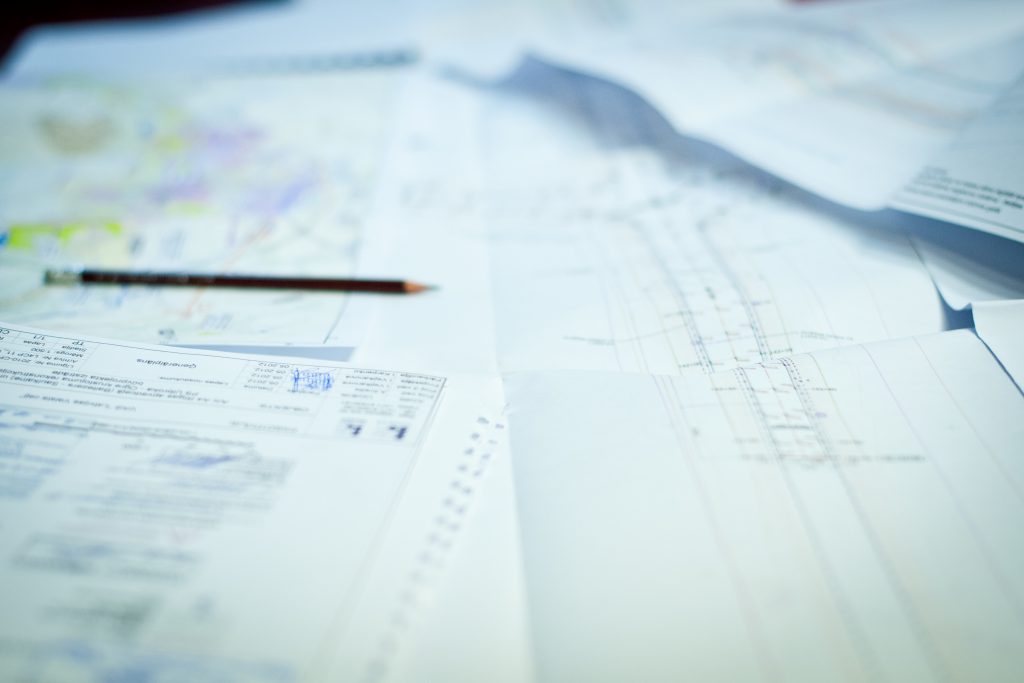 State Limited Liability Company Latvian State Roads (LSR) will seek the recovery of losses against the members of the cartel identified by the Competition Council (CC). The exact amounts for which LSR will apply for recovery will be known when the company gets acquainted with the full decision of the CC.
LSR is one of the largest clients of road construction works and closely cooperates with the Procurement Supervision Bureau (PBU) in improving its procurement system, as well as it takes into account the guidelines and recommendations of the CC in the field of competition. Tender dossiers are also constantly being improved: tender dossier templates for similar procurement items have been introduced, uniform qualification requirements for procurements of similar volumes have been defined and a tool for checking sanctions has been created in cooperation with Lursoft.
Thanks to continuous work in improving the procurement system, the competition in road construction tenders has doubled since 2018. If in 2018 there were an average of 2,11 applicants per one tender, then in 2022 there were already 4,07 applicants. Due to significant competition  the prices in LSR tenders in few recent years have decreased. For example, last year because of timely executed tenders and competition, the savings of almost 11 million euros were achieved in the tenders carried out until February 24 and therefore it was possible to revise the contract prices for already concluded contracts, as well as to conclude contracts with higher costs after February 24.
In recent years, the LSR procurement system has undergone a series of improvements that help to plan and organize the procurement process more efficiently. In 2019 an Ernst&Young audit was conducted with the aim to evaluate the process of state-funded procurement carried out by LSR. The audit concluded that the processes comply with the regulatory framework and recommendations to develop guidelines for state-financed procurement and procurement commission regulations were received. By implementing audit recommendations, the guidelines for state-financed procurement were approved in 2020. They describe in detail the principles of procurement and the actions to be performed by procurement commissions in their work, cover the entire process related to procurement and exclude subjective evaluation as much as possible. In 2020 the regulations for the LSR procurement commission were also approved. Significant changes have taken place in the company structure regarding procurement in the result of which the Procurement Department was directly subordinated to the Chairman of the Board of LSR, until then it was under the management of the Director of the Construction Division.
Taking into account the decision of the CC the LSR will again consult with the PMB and the CC both on the further improvement of the procurement system and on the future participation of the cartel members in the LSR procurements.